THE GAME
Welcome to Cosmonious High, an alien high school that's definitely completely free of malfunctions!
After crash-landing your way into a memorable first-day, you'll unlock powers, explore the halls, and discover the source of malfunctions to save the school from cosmic chaos.
Living Characters - Experience the latest level of VR interaction with dynamic characters that respond to natural gestures. High five, fist bump, and converse with a quirky cast from your favorite high school cliques!
Powerful World - The entire school is one big interactive playground for your alien powers. Just remember: icing the halls won't get you a snow day!
Unprecedented Exploration - Explore the biggest space Owlchemy Labs has ever built! Hang with your friends in the Grand Hall, perform experiments in Chemosophy, and get creative in Visualetics.
Gorgeous Visuals - Enjoy the vibrant, colorful world of Cosmonious High in an art style as unique and playful as the school!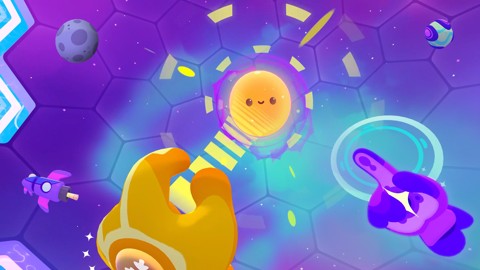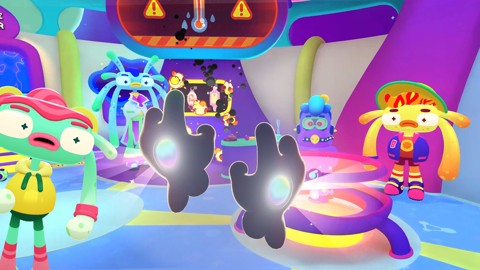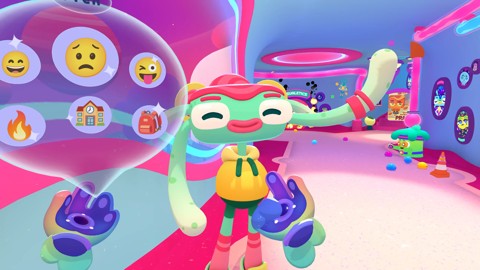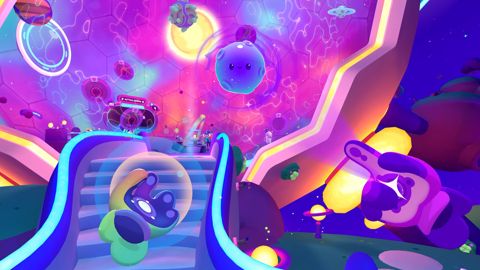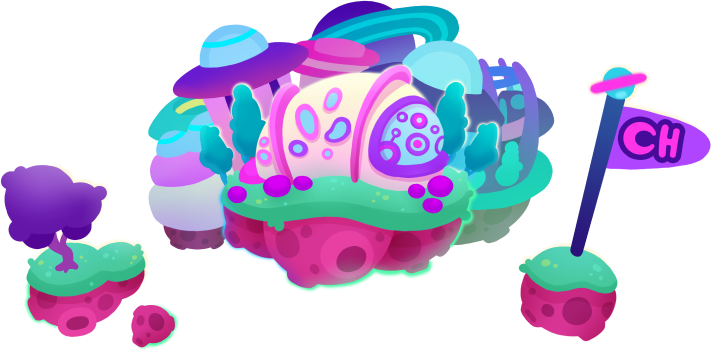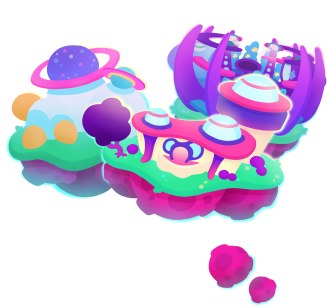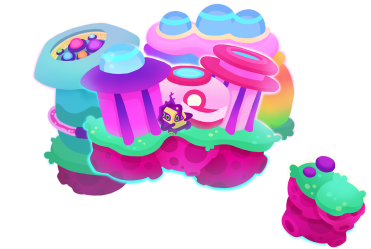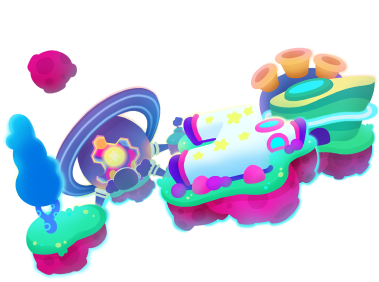 SCHOOL MAP
Explore the halls of Cosmonious High on your endeavour to save the school from cosmic chaos. Attend classes, complete your assignments and gain new alien powers. Time to get to class, new kid!
YEARBOOK
Oh hey, bestie! Get to know a quirky cast of students and teachers at Cosmonious High. Everyone here has their own distinct personality and humor, we hope you like puns! Each character is interactive and as dynamic as the world around you.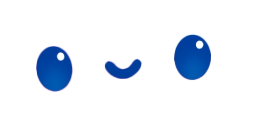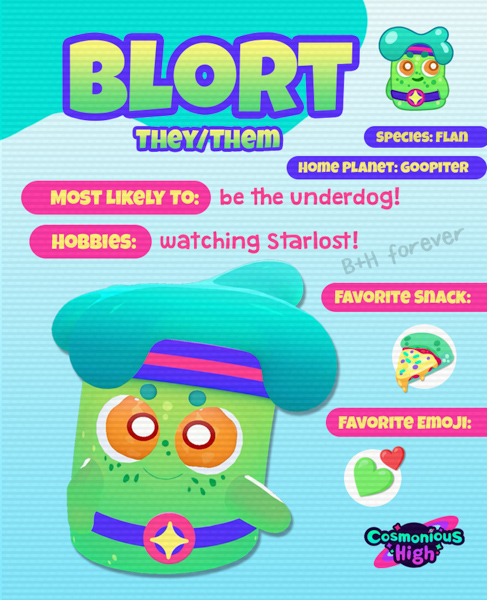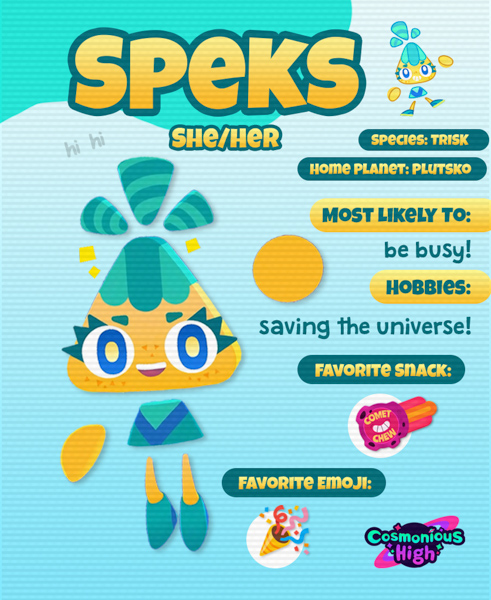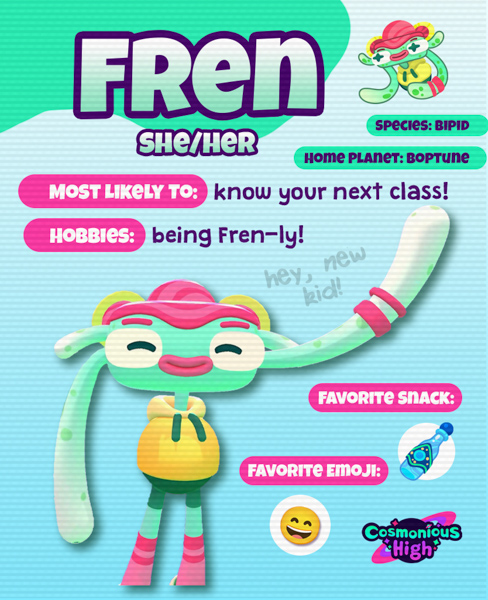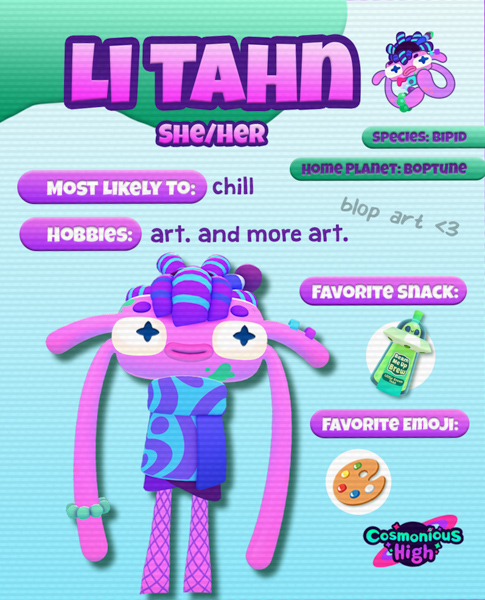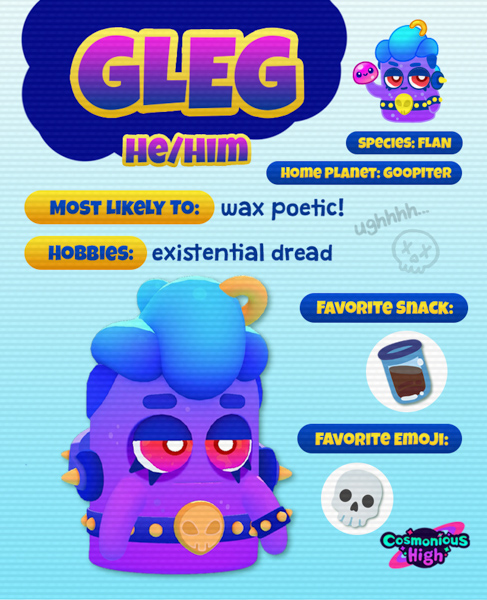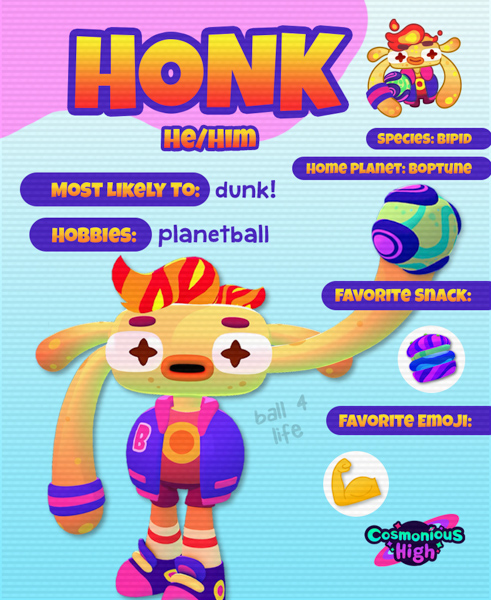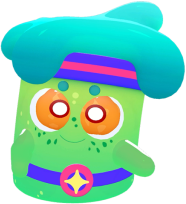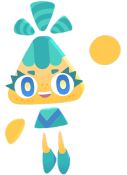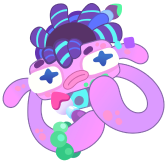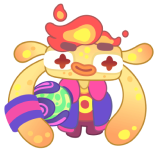 "Today, the studio has revealed its latest project, Cosmonious High, keeping to that same fun-loving formula that has served those previous videogames so well. But this time there's even more chaos!"
"Owlchemy Labs has certainly cooked up a colorful world for its next VR game!"
"Back on their own sauce with a new title in Cosmonious High, Owlchemy looks set to impress in the studio's trademark way."
PRESS KIT
CONTACT US
For support: owlchemysupport@google.com
For general inquiries: info@owlchemylabs.com